Bike and Hike
My name is Joachim Berggren. I'm a CNVC certified trainer and I love adventures.
In the summer of 2019 I will spend 3 months traveling through Europe and teaching Nonviolent Communication. It would be great to meet you on my way!
About the project
Join me
Peace trip through Europe
My aim is to travel and to meet people interested in communication, connection and building a sustainable world. Together we create the future of our dreams!
I am going to bike from Stockholm to 
Saint-Jean-Pied-de-Port in France and back
I will walk the Camino de Santiago back and forth from Saint-Jean-Pied-de-Port to Santiago de Compostela
Along the way I will offer workshops on Nonviolent Communication (NVC) co-organized with locals
I'm looking for partners to be able to successfully accomplish this project
–
individuals and organizations who are eager to support me on my way through Europe.
Maybe you want to:
organize a workshop or lecture in your hometown,
offer a place to sleep,
offer something to eat when I pass by,
join me for some hours or a couple of days by biking or walking?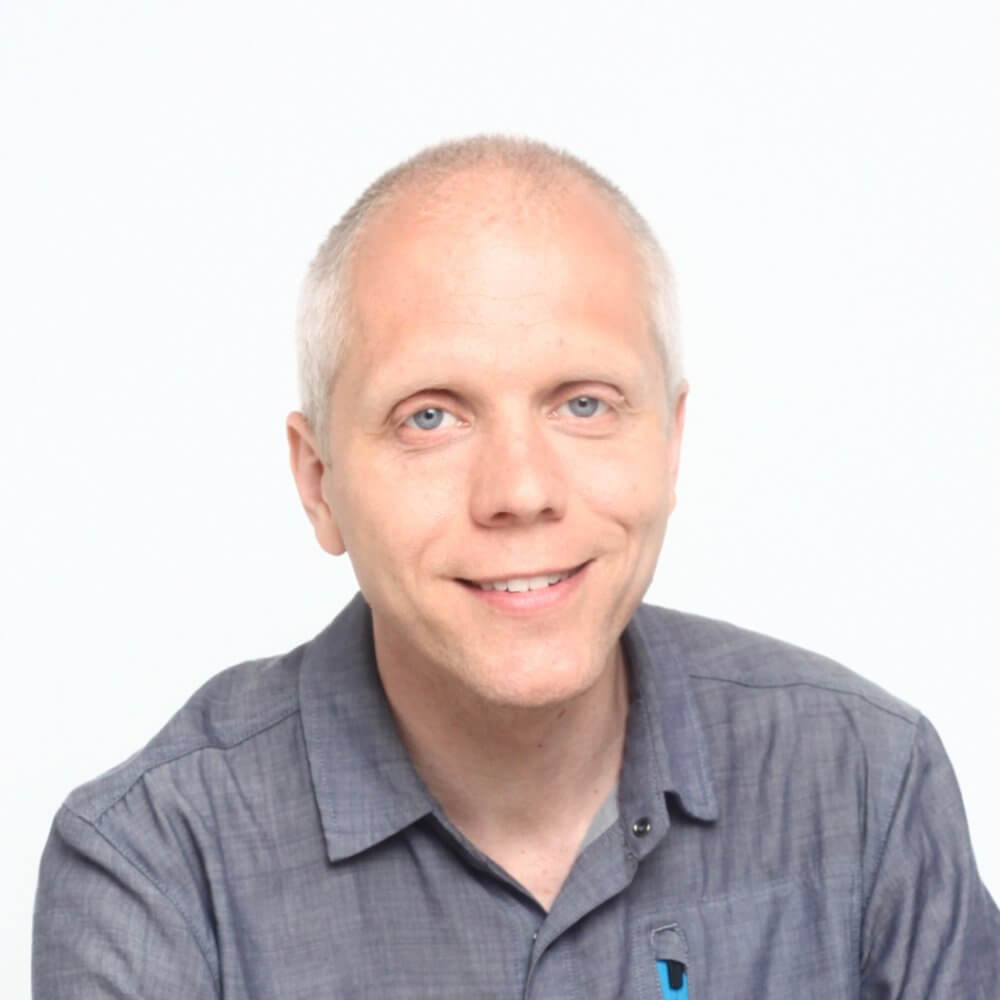 Details of my trip
This map shows one possible route from Stockholm to Saint-Jean-Pied-de-Port and back. You could also se locations where people wants to organize workshops and offer me somewhere to sleep and eat. The route will surely change according to which people I get in connection with. If you want to support me, please fill in the form here.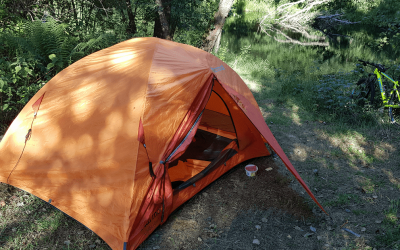 After one week of rest at the European NVC festival in Denmark, it was time for me to bike home. I didn't want to take the same path back with the steep hills and valleys along the east coast of Jylland, so i decided to go by Fyn, Langeland, Lolland and Sjælland and...
read more
Get in touch!
Do you have a question about my next destination? Do you want to offer me some support or join me? Or you just want to have a chat? Get in touch, I'm always happy to hear from you!